The season is drawing to a close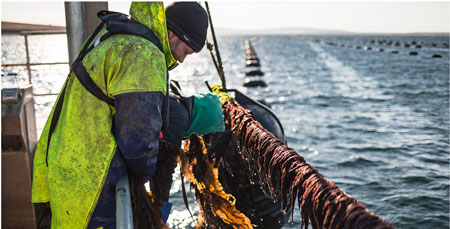 We are proud to have supplied the market with what we are told are the best Shetland Mussels available.
Our summer work will begin soon.  There are boats to paint, anchors to check, equipment to overhaul, headlines to install.  This work will ensure next season will begin with a splash and all will be in place to, once again, deliver a top quality product.
We would like to thank all our customers for their continued support over the past year. We look forward to supplying you again next season.