Shetland Select mussels are back on the menu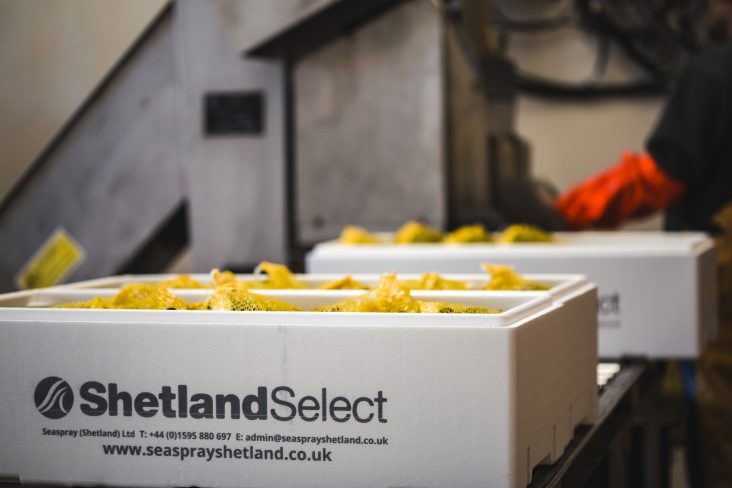 Shetland Select is delighted to announce that the harvesting of mussels from Basta Voe has now recommenced – and that the additional growth over the period of lockdown means that the shells are bigger, with a higher meat yield, yet with the same quality and taste that our customers have come to expect.
With sales predominantly in the restaurant and hospitality sector, the harvesting of mussels was immediately suspended when the sector had to close its doors.
With the easing of restrictions, it is so good to see many restaurants beginning to open again. With that comes a demand for the return of mussels to the menu. Shetland Select is back in business and happy to oblige!