We've reached that time of year…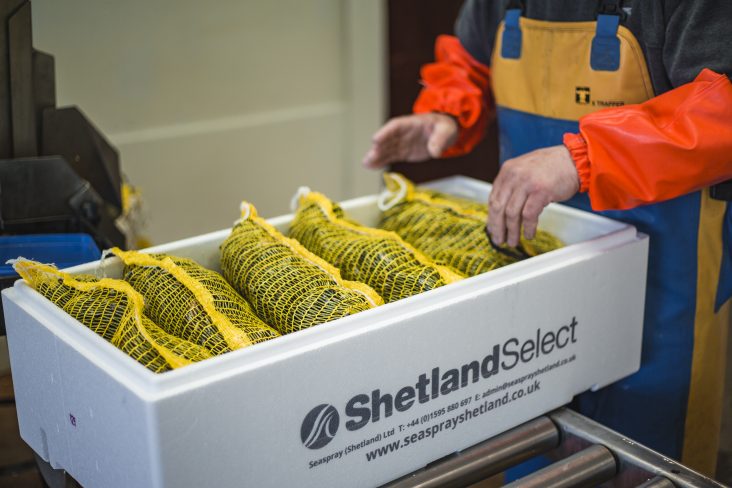 The nights are drawing in, there is a distinct chill in the air. This might not be a time that brings out the best in all living creatures, but for mussels, the change in weather is just what they need to make them thrive.
In Basta Voe in Yell, the mussels have already returned to peak condition, and the Thomason family are all set for September harvesting, so we look forward to reconnecting with our customers (old and new) and getting these delicious and nutritious little beauties back on the menu!